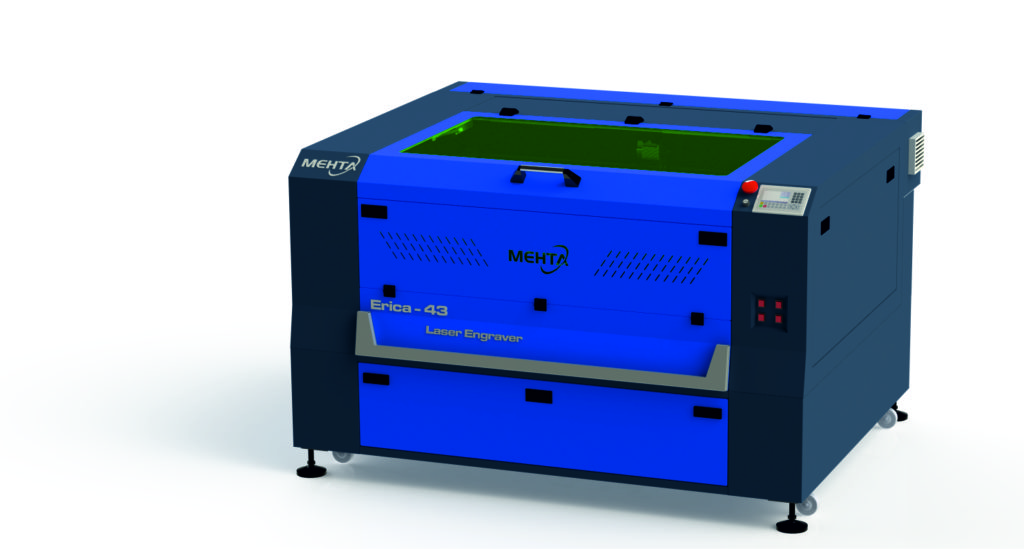 Features
Pioneer of 3 axis control system in china, accurate 3 axis marking and surpass the generally 2D marking mode, implement the cant, segment difference, cylinder, spehere and any surface and a variety of 3D marking mode.
We have auto reaction focus system , it can identify the material's surface position and focus quickly, improve process efficienty.
The equipment shell adopted polish craft, more durable and better leakproofness.
The unique optical shutter turn off technology, comply with the safety standard of Europe and the United States
It Adopted imported laser power, high steady and advanced scanner galvanometer, to ensure high speed, accurate, durable to make sure that the system satisfies the requirement of continuous and efficient production.
It adopted imported high speed scanner, it's professional process industry of environment design, suit for more groups work requirements, built-in-self-diagnosis function, reduce the maintanance time in maximum limit efficient production.
it adopted imported optical materials, high accuracy, small facula size brings more homogeneous optical quality, it can carved figures, bar code, serial number, random number, trade mark, picture and graphics and text etc.
Applications
Technical Specification
Model
DG-HSC3D
Laser Power
30W
Laser Wavelength
10640nm
Power Consumption
120cw
Size for main body
560mmx820mmx1450mm
Size for supply cabinet
650mmx650mmx880mm
Environment requirements
ambient temprature 15-35℃/humidity30-80%
Parameters are different from marking materials and marking depth; our products continue to update, the specific configurations are subject to the newest quotation.