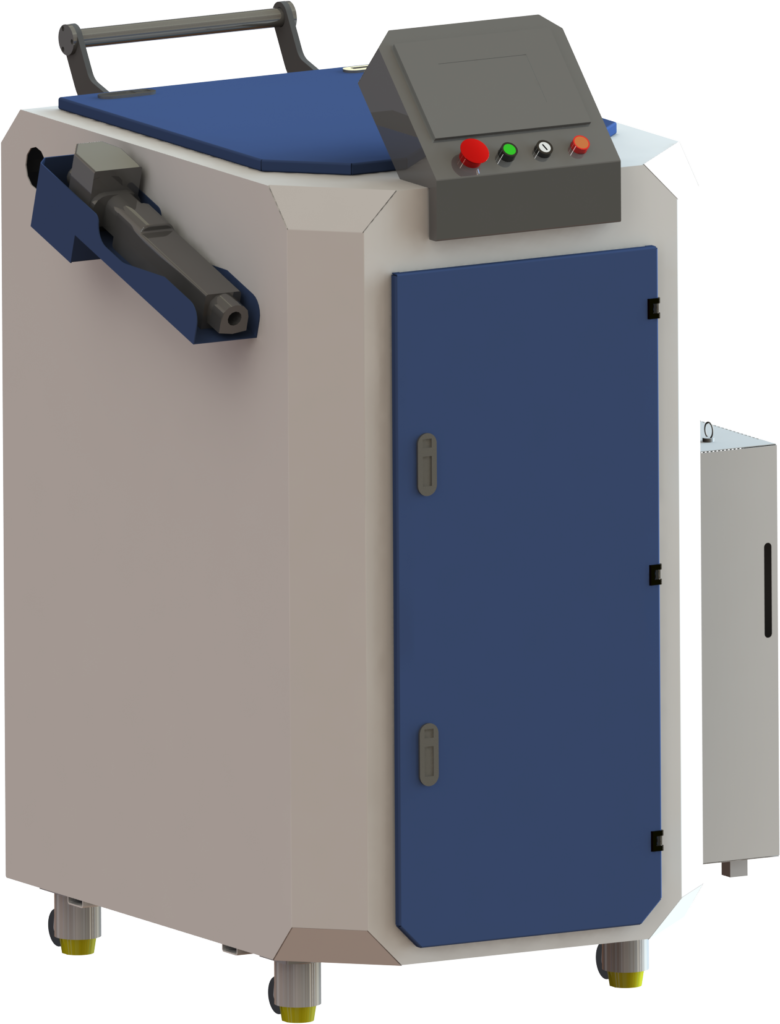 Features
➔
The first high-power fiber cleaning laser machine in china.
➔
No damage to the base because of no-touch cleaning way.
➔
Precise cleaning for the specified position and size in selected area.
➔
No need for chemistry and other supplies, thus safe and green.
➔
Easy to operate with power on, can be hand-held or auto clean with robotic arm.
➔
Finish cleaning in short time with high quality.
➔
The stable unit is no need for repair.
Applications
Clean Paint
Clean Oxide Layer
Clean Screw
Clean Oil Dirt
Clean Rust
Clean Weld Joint
Tire Mold
Before Clean Tire Mold
After Clean Tire Mold
Technical Specification
Model
RFL-7C-0050
RFL-7C-0070
RFL-7C-0100
RFL-7C-0200
Laser medium
Yb-doped fiber
Output power
50W
70W
100W
200W
Wavelength
1064nm
Frequency
20-100KHz
20-100KHz
20-200KHz
20-50KHz
Cooling way
Air-cooled
Air-cooled
Air-cooled
Water-cooled
Cooling water
Deionizer water
Water temperature
19Cº
Size
760mmX780X790mm
920mmX1200X840mm
Weight
56kg
60kg
65kg
130kg(with water chiler)
Input power
350W
500W
600W
1000W
Scan field
10-60mm
Alternatives
Hand-hold/automate
Operating temperature
5-40Cº
Immediate Contact No.
075750 09639, 092276 78044
Nova Laser Cleaning System