Fiber Laser Hand-Held Welding Machine
Fiber Laser Hand-Held Welding Machine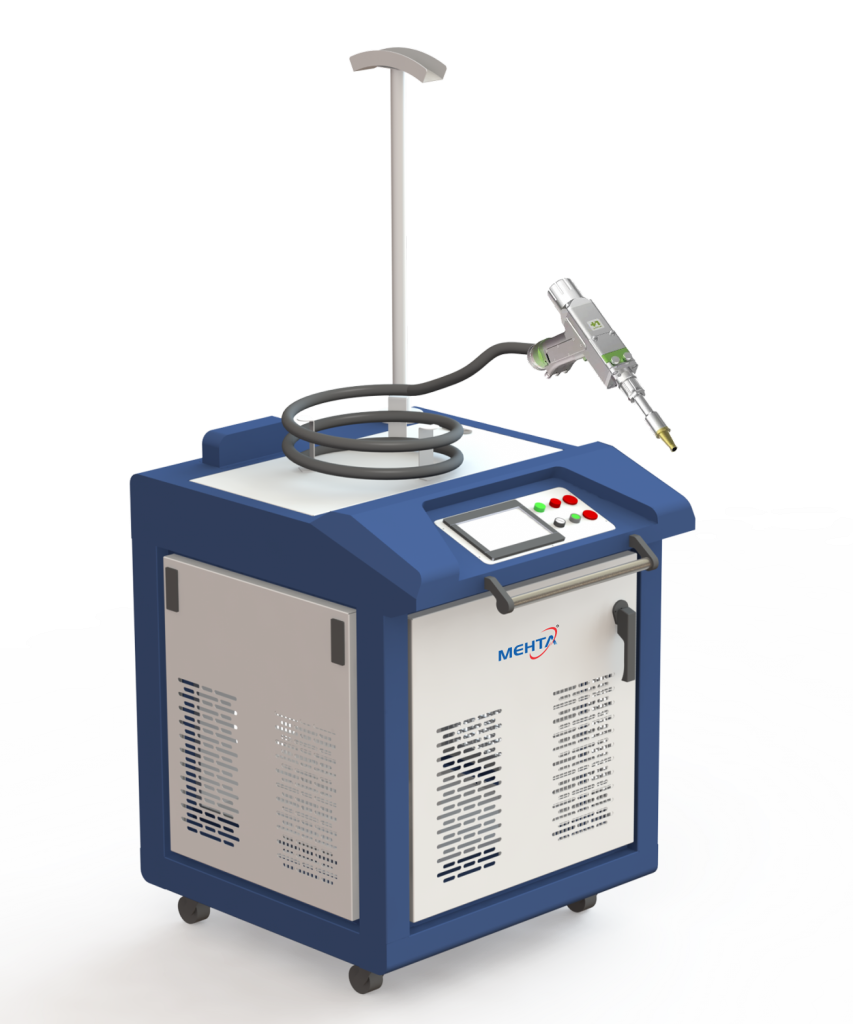 Features
Laser Welding Function

a) Spot and Seam Welding

Fiber Laser Welding Machine is capable of doing Spot and Seam Welding Which is Very Convenient and make it all-in-one machine.

b) Uniform Weld Spot

The Spot Energy Distribution of Fiber Laser Welding Machine is Uniform and it Has The Best Spot Needed for Welding Characteristics.

c) Suitable for all Kinds of Weld Seams

Fiber Laser Welding Machine Adapts to All Kinds of Complex Welds, Spot Welding on Various Devices and Welding Seams of Thin Plates Within 1mm. It Has Fast Welding Speed, Large Depth and Small Deformation.

Laser Cutting Function

Hand-held Laser Cutting Machine is very easy to use in cutting function like traditional function cutting. it can cut in any shape and cut M.S., S.S., and Aluminum upto 2 to 4 mm.

Laser Cleaning Function

Fiber Laser Cleaning Function Is use to Remove Paint, Rust, Oil Content from the Surface of Metals, It can be used for pre and post weld cleaning. It is applicable in ship building industry, Auto Parts, Rubber Molds, Tire Molds, Tracks, Environmental Protection and other industries.
Applications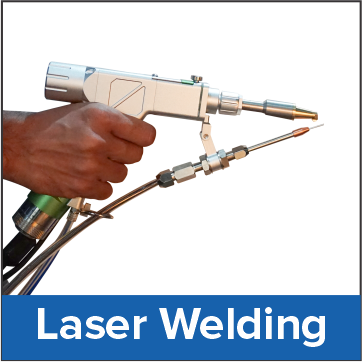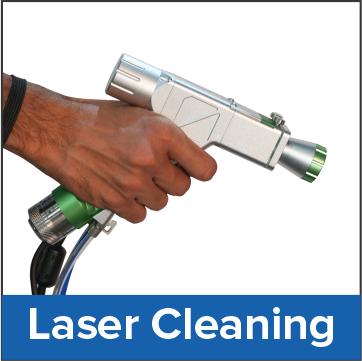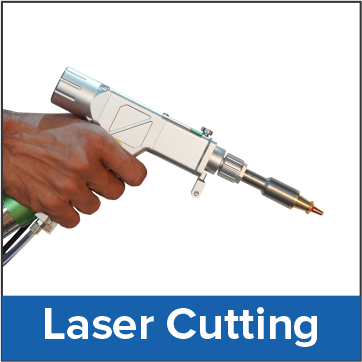 Technical Specification
Model
WG – 1000
WG – 1500
WG – 2000
Laser Power
1000W
1500W
2000W
Wavelength
1080±5 nm
Laser Frequency
50Hz-5KHz
Adjustable Power Range
10-100%
Power Consumption
7 KW
9 KW
11 KW
Cooling Method
Water Chiller (Inside)
Weight
300 KG
Laser Source
Raycus
Welding Head
Wobble Welding Gun with Feeder
Specifications are liable to change without prior notice.
Immediate Contact No.
092276 78041 / 092276 78044
Fiber Laser Welding Machines